VIP policy of Texgrill
NEW VIP CARD POLICY FOR TEXGRILL RESTAURANTS
(Applied from October 1st, 2019)
Customer Only
1. Benefits of VIP card holders
· 10% discount on the total bill when dining at the restaurant, take away (direct or online ordering) at Texgrill restaurants.
· Discount 15% on total bill once in month of card holder's birthday.
· Priority service at Texgrill restaurants when conditions allow.
· Invitation to special events and prior notification of special offers at Texgrill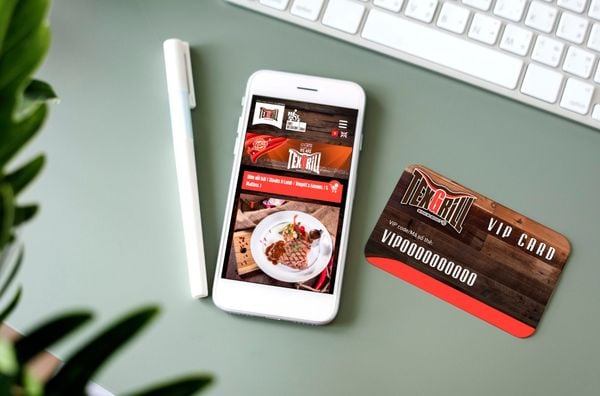 Register for Texgrill VIP card to enjoy more privileges
2. Conditions for card issuance
· Customers will be entitled to a VIP card when you spend VND 2 million or more in one transaction.
3. Conditions of card maintenance
· To keep your VIP Card, Customers must spend at least VND 5 million, accumulated inaccumulated in 12 consecutive months (excluding the initial VND 2 million). After 12 months, if the card's turnover is not reached, the card will expire. (The system will notify by email or SMS to the Customer).
· The term of the account is permanent, unless the account is canceled at the request of the card holders or there is no transaction within 12 consecutive months or the card has no contact information.
4.Use
· Not applicable with other promotions.
· The card is discounted 10% from the next use after issuance.
· Please provide your card before payment to apply discount
Please contact the cashier for issue instructions/ changing cards.
Sincerely...
Access details: www.texgrill.vn